Current Students Projects
Current Students Projects
Perceptual and Cognitive Training (Adam Beavan BSc Honours, Canada)

Infectious diseases in football (Monica Duarte Munoz, Physician, Msc, Mexico)
Football players undergo transient modifications in immune function after training or a playing. To date, the clinical impact of said modifications has not yet been clearly established. However, they may signify impairment in immune function that might render football players prone to infectious diseases, which in turn cause a decrease in performance and, more importantly, time loss. Although most research has focused on injuries, infections are the second most important cause of time loss in football. Moreover, training or playing during an infectious episode can have catastrophic consequences (e.g. myocarditis, dilated cardiomyopathy).
Therefore, it is important to determine the magnitude of the alterations occurring in immune function in football players as well as their potential clinical repercussions. This doctoral project aims to identify the impact of football training and gameplay on the immune system and whether or not this can translate to an increase in the risk of infectious illnesses.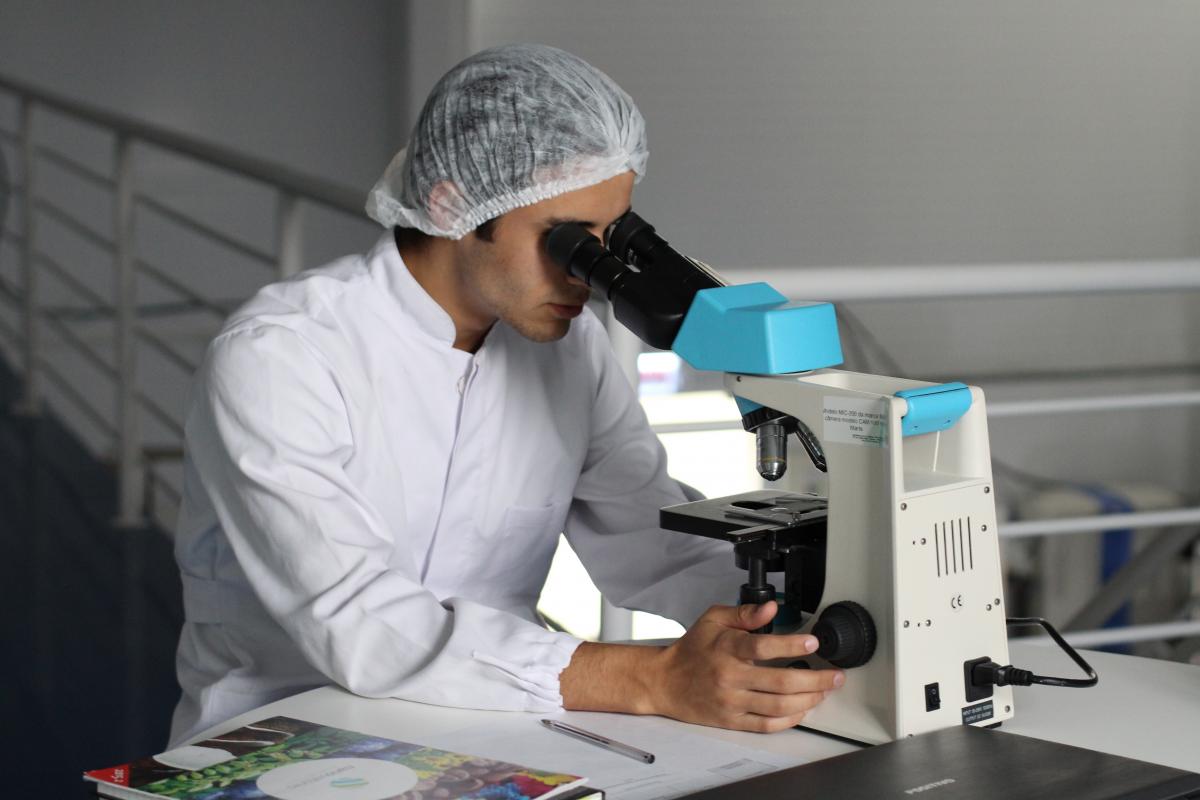 Development of an automatic system for match and atraining analysis (Mat Herold, BSc, MSc, USA)
Investigate the applicability of using machine learning for coaches and analysts in professional football. Machine learning, a form of artificial intelligence that uses algorithms to detect meaningful patterns based on positional data, is a relatively new concept in football and little is known about its usefulness to identify performance metrics that determine match outcome. Concurrently, a demand has been identified to further understand offensive principles in order to create more goal-scoring chances. Through combining the work of data scientists with coaches and match analysts, the aim is to discover where machine learning can improve upon the applied knowledge and practices related to attacking play. The project is conducted in cooperation with the German Football-Federation.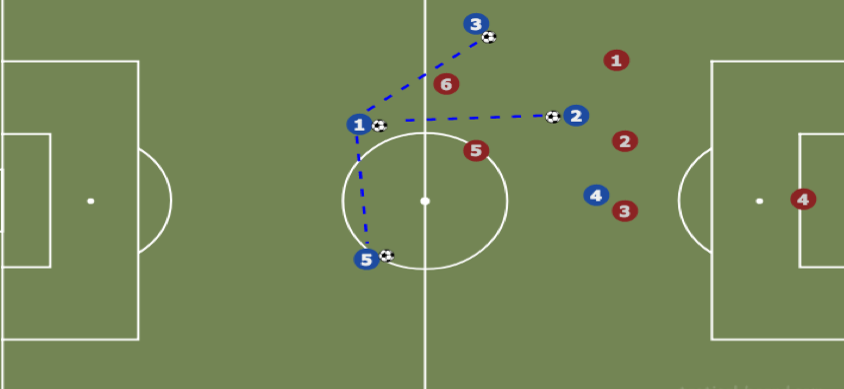 In recent years, the level of professionalism and participation within female football has rapidly increased. With the game no longer in its infancy; there has been an increase in both the interest afforded to, and scientific research in, many aspects of female football. Presently, the majority of research has been conducted on the physical characteristics, physiological responses to training and match play and, more extensively injuries in female football. However, unaccounted for in many of these studies are the physiological properties which are independent for females and therefore accuracy and practicality of the results may be effected.
Therefore, the doctoral project in the realms of physiological profiling in female football, explores these unique occurrences which are individual to females. The main outcome investigates whether the different stages and, the fluctuation of hormones (with corresponding changes in physiological response) throughout the menstrual cycle impacts physical football performance and whether this can be managed.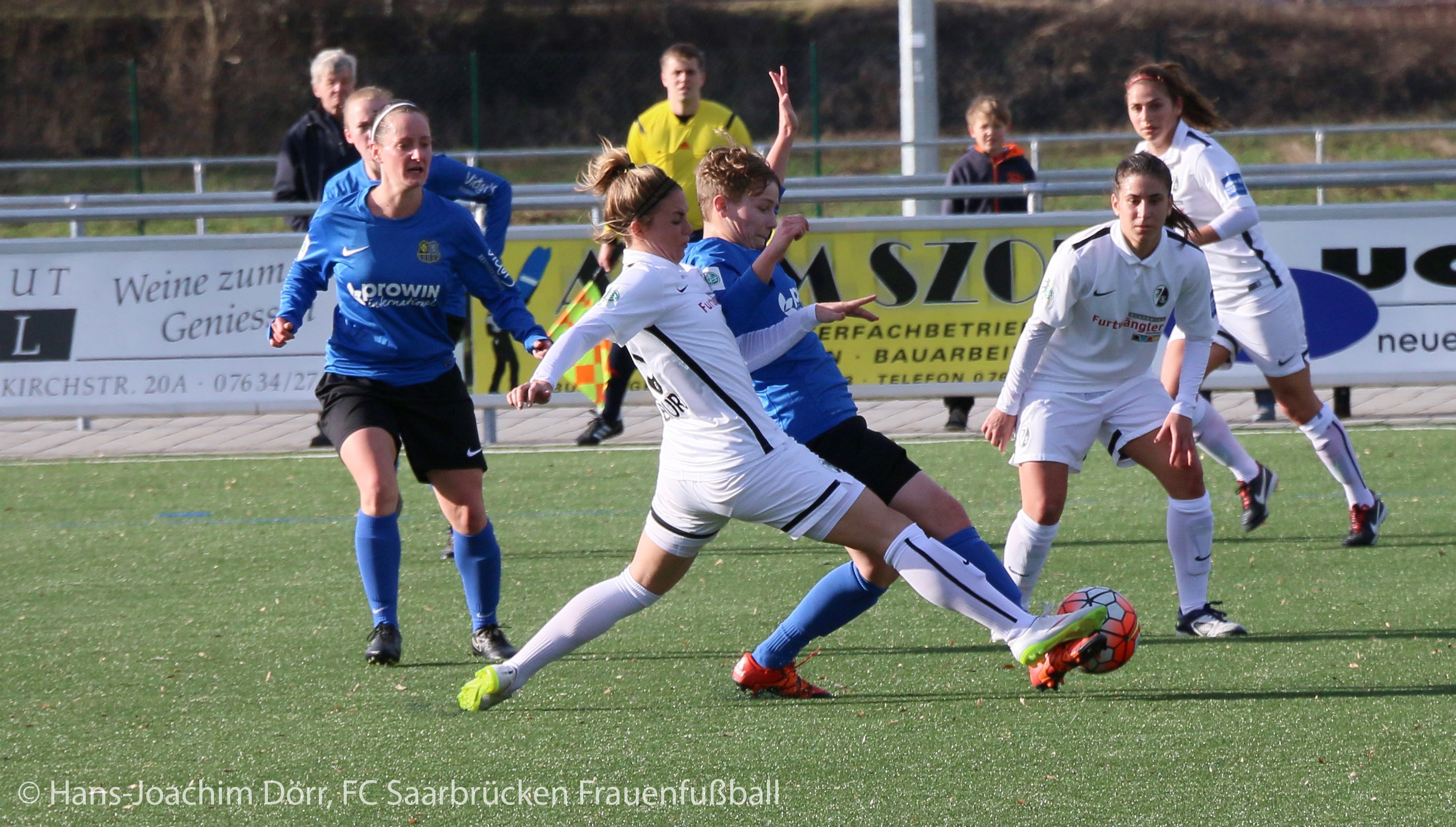 Individualising Fatigue & Recovery in Football (Denny Noor BSc Honours, Australia)
In elite football, the assessment of current player fatigue status is a critical task aimed at fine-tuning training prescriptions that balance training load and sufficient rest, in order to maximize player adaptation and/or performance. At present, research concerning this topic has fixated primarily on identifying valid and reliable surrogate measures of fatigue, without any definitive solution. Additionally, growing awareness of the need to consider player individuality when assessing fatigue status has been recommended. However, no clear individualized monitoring approach has yet to be proposed, with current fatigue diagnostics predominantly based on group means and main effects that provide only arbitrary standards or normal ranges for fatigue markers.