Current Students Projects
Current Students Projects
Head Injuries in Football (Max Smith MSc, USA)
In the 2018 FIFA World Cup, concussion protocol was not observed to have been followed after 63% of head collision incidents in players showing 2 or more symptoms of concussion. This is not significantly different from the 2014 FIFA World Cup, and remains an area of football that has yet to be taken seriously. As a global game there are varying levels of interpretation and required protocol throughout different federations. There is a need for the standardization of concussion protocol around the world and quality research to help make educated decisions on how players are treated and cared for. There are rule changes being made at youth levels eliminating or reducing heading without any empirical evidence to support such decisions. As retired footballers age there are questions being asked about cognitive deterioration or chronic traumatic encephalopathy (CTE) being associated with concussive or sub-concussive trauma from repeated blows to the head. The more the teams, officials, and parents are educated about the severity of head injuries in football, the more reporting and precautions we will hopefully start seeing around the world.
Therefore, the doctoral project will focus on investigating head injuries in football focusing on changes in cognitive function in youth and adult players, preventative measures to reduce number and severity of head injuries, and education of head injuries in football. This project is conducted in cooperation with Prof. Dr. Dr. Claus Reinsberger, neurologist and head of the Institute of Sports Medicine at University of Paderborn.

Foto: www.elitecme.com
Position-specific Nutrition for Elite Football Players (Dolores Dravinec MSc, Croatia)
In the World Cup tournaments, the greatest number of goals is scored by strikers (~54%), followed by midfielders (~33%) and defenders (~2%). However, the goal is rarely scored by an individual player and therefore a great physical and tactical role of all players is important for the team success. Detailed analysis of soccer matches shows differences in physical and tactical activity between playing positions. Literature shows the position-specific variability in the overall running distances, number of high-intensity runs and sprints during a typical game. Player's individual position in the match is additionally strongly influenced by the team's specific strategy and tactical definition, but also by a player's physical profile and fitness level. Demands of a football match require the high level of aerobic energy production and large anaerobic energy turnovers, which consequently results in high energy expenditure. Position-specific physiological demands may potentially result in position specific energy requirements, which could be in that case supported by specifically prescribed nutrition.
Therefore, the doctoral project will focus on investigating the relation of position specific physiological requirements and related energy expenditure in elite football. The main aim of the study is to investigate weather differences in physiological position specific requirements result in the need for position specific nutrition to support the optimal football performance. This project is conducted in cooperation with the German Football Association (DFB-Akademie) and the German Sport University Cologne (DSHS Köln).

Foto: www.dfb-akademie.de
Neuro-Athletic Training in Football (Cameron Scullard MA, South Africa)
Football can often be seen as one of the most physically demanding sports, not just in terms of the intensity and volume of movement, but also the quality of those movement patterns in which the body functions in order to enhance biomechanical performance and injury prevention.  The concept of neuro-athletic training involves the functioning of the neuronal processes, linked to the brain and nervous system, which control the effectiveness and efficiency of all motoric output in the form of bodily movement. Traditionally, football has had a distorted perception on the importance of neuronal sciences and its direct effect of optimizing physiological capacities and subsequent football-specific movements. The nature of football, with position-specific demands, incorporates the use of many sensory motor functions to allow for dynamic balance, reaction time, peripheral vision, rapid changes in speed and distance perception. The sensorimotor system utilizes the visual, vestibular and proprioceptive functions to guide player's spatial awareness of the body, particularly in relation to the ball, other players and aerial duels.
Therefore, this doctoral project focuses on a scientific approach to investigating neuro-athletic training for the enhancement of physical performance and football-related injury surveillance and prevention. The main aim of the study is to investigate the effects of eye and balance sensorimotor-related exercises on neuronal and biomechanical deficits, as well as the performance diagnosis of football-specific movements. The project is conducted in collaboration with the  German Football Federation (DFB-Akademie) and Prof. Dr. Dr. Claus Reinsberger, neurologist and head of the Institute of Sports Medicine at University of Paderborn.
Foto: www.neuro-athletic-conference.de
Perceptual and Cognitive Training (Adam Beavan BSc Honours, Canada)

Infectious diseases in football (Monica Duarte Munoz, Physician, Msc, Mexico)
Football players undergo transient modifications in immune function after training or a playing. To date, the clinical impact of said modifications has not yet been clearly established. However, they may signify impairment in immune function that might render football players prone to infectious diseases, which in turn cause a decrease in performance and, more importantly, time loss. Although most research has focused on injuries, infections are the second most important cause of time loss in football. Moreover, training or playing during an infectious episode can have catastrophic consequences (e.g. myocarditis, dilated cardiomyopathy).
Therefore, it is important to determine the magnitude of the alterations occurring in immune function in football players as well as their potential clinical repercussions. This doctoral project aims to identify the impact of football training and gameplay on the immune system and whether or not this can translate to an increase in the risk of infectious illnesses.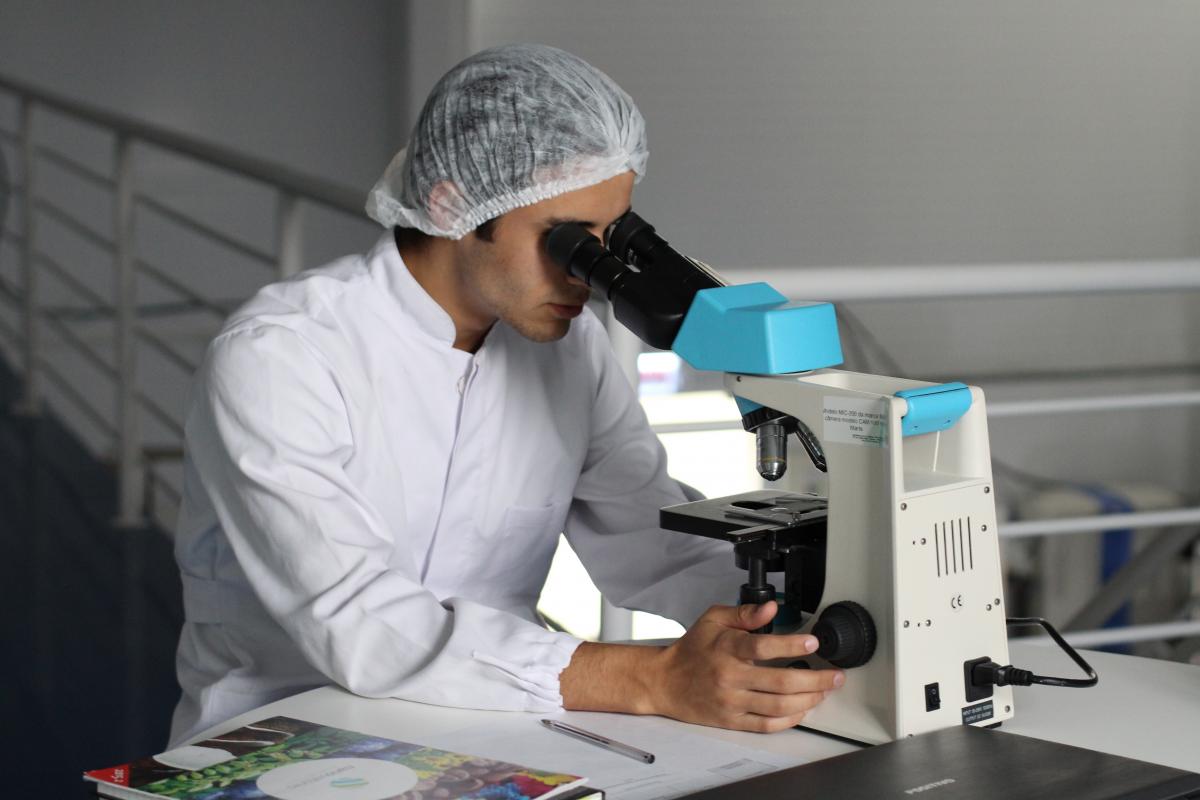 Development of an automatic system for match and atraining analysis (Mat Herold, BSc, MSc, USA)
Investigate the applicability of using machine learning for coaches and analysts in professional football. Machine learning, a form of artificial intelligence that uses algorithms to detect meaningful patterns based on positional data, is a relatively new concept in football and little is known about its usefulness to identify performance metrics that determine match outcome. Concurrently, a demand has been identified to further understand offensive principles in order to create more goal-scoring chances. Through combining the work of data scientists with coaches and match analysts, the aim is to discover where machine learning can improve upon the applied knowledge and practices related to attacking play. The project is conducted in cooperation with the German Football-Federation.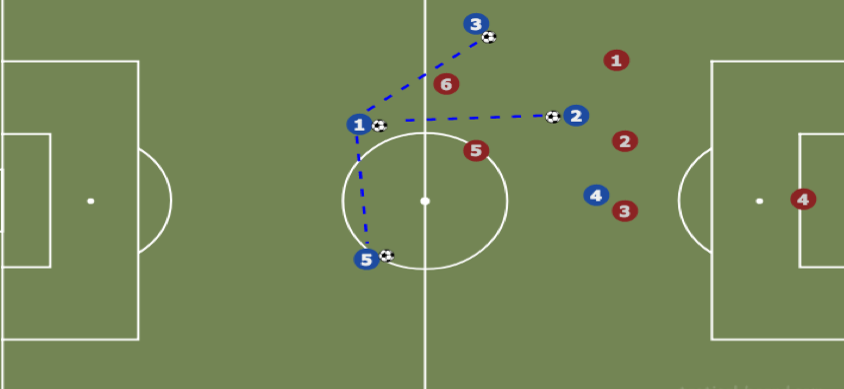 In recent years, the level of professionalism and participation within female football has rapidly increased. With the game no longer in its infancy; there has been an increase in both the interest afforded to, and scientific research in, many aspects of female football. Presently, the majority of research has been conducted on the physical characteristics, physiological responses to training and match play and, more extensively injuries in female football. However, unaccounted for in many of these studies are the physiological properties which are independent for females and therefore accuracy and practicality of the results may be effected.
Therefore, the doctoral project in the realms of physiological profiling in female football, explores these unique occurrences which are individual to females. The main outcome investigates whether the different stages and, the fluctuation of hormones (with corresponding changes in physiological response) throughout the menstrual cycle impacts physical football performance and whether this can be managed.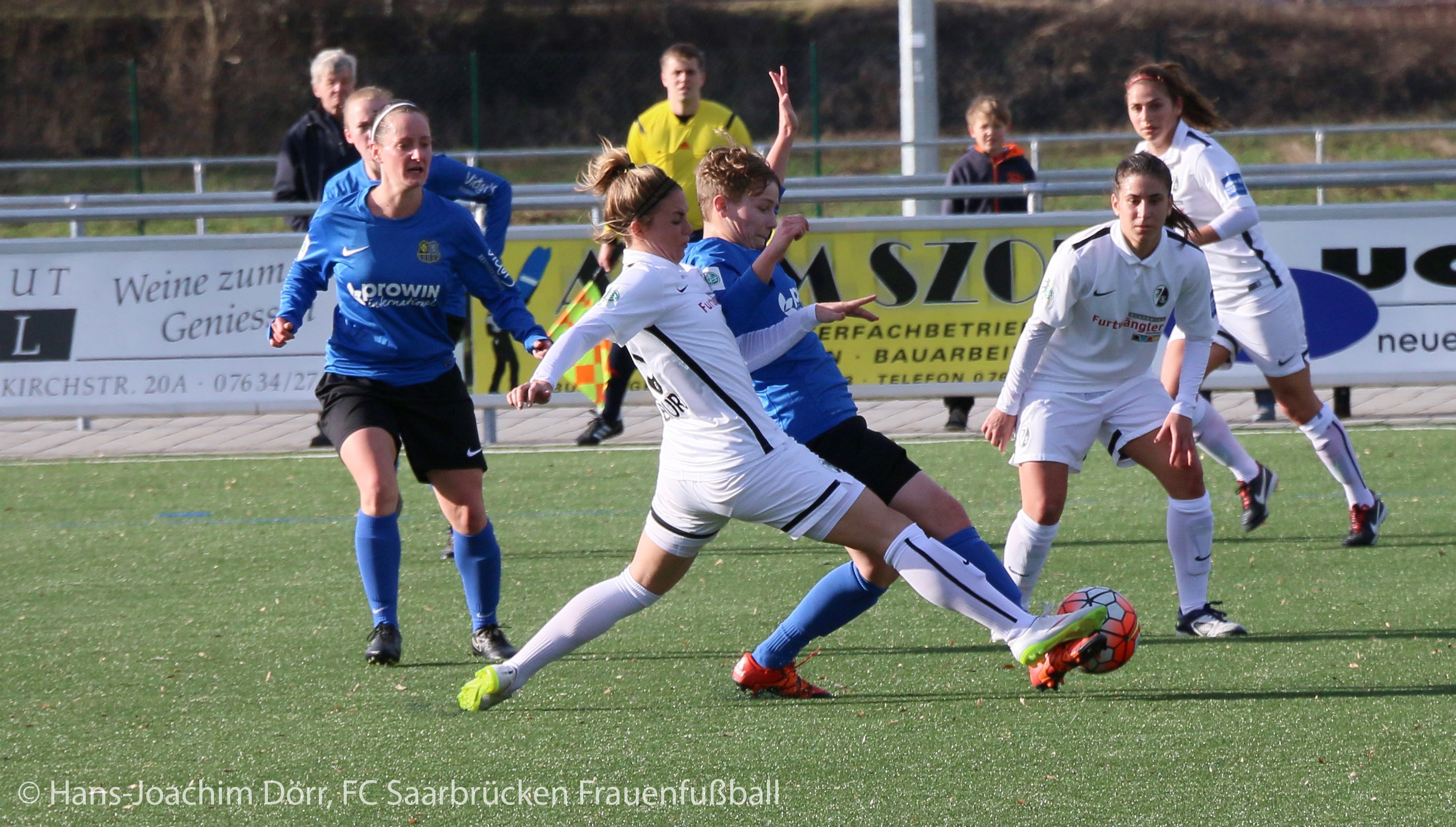 Individualising Fatigue & Recovery in Football (Denny Noor BSc Honours, Australia)
In elite football, the assessment of current player fatigue status is a critical task aimed at fine-tuning training prescriptions that balance training load and sufficient rest, in order to maximize player adaptation and/or performance. At present, research concerning this topic has fixated primarily on identifying valid and reliable surrogate measures of fatigue, without any definitive solution. Additionally, growing awareness of the need to consider player individuality when assessing fatigue status has been recommended. However, no clear individualized monitoring approach has yet to be proposed, with current fatigue diagnostics predominantly based on group means and main effects that provide only arbitrary standards or normal ranges for fatigue markers.