Ross Julian, BSc, MSc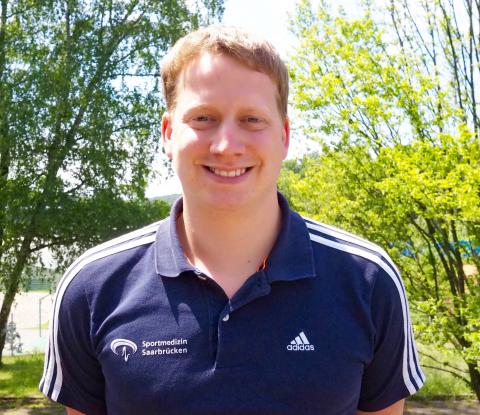 Institute of Sport and Exercise Sciences
Westfälische Wilhelms University Münster
Horstmarer Landweg 62b
Phone:
+49 (0) 251 8332470
Lecturer at the Institute of Sport and Exercise Sciences University Münster
Sport Scientist (BSc, MSc)
PhD Topic: Physiology of female football
PhD Project:
Determination of profiles for female football performance, based on physiological and blood-born parameters, creating a data base for performance parameters in female football and evaluating the influence of the menstrual cycle on performance parameters (expected submission: 2018).
PhD Publications:
Julian R, Hecksteden A, Fullagar HH, Meyer T. The effects of menstrual cycle phase on physical performance in female soccer players. PLoS One. 2017 Mar 13;12(3):e0173951. 
Julian R, Meyer T, Fullagar HH, Skorski S, Pfeiffer M, Kellmann M, Ferrauti A, Hecksteden A. Individual Patterns in Blood-Borne Indicators of Fatigue-Trait or Chance.  J Strength Cond Res. 2017 Mar;31(3):608-619.