Adam Beavan, BSc (Honours)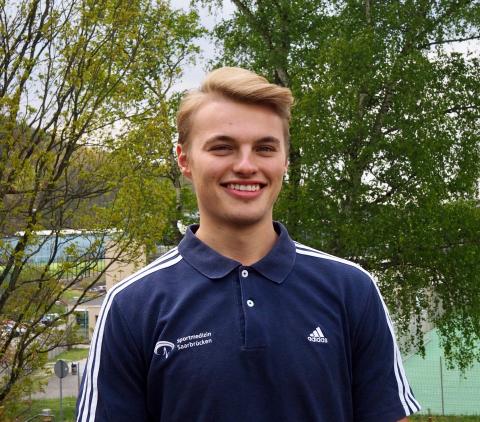 Adam Beavan, BSc (Honours)
Institute of Sports und Preventive Medicine
Phone:
+49 (0) 681 302 70410
Fax Number:
+49 (0) 681 302 4296
BSc (Ex Sci), BSc (Ex Sci) First Class Honours
PhD candidate; Topic: Perceptual and cognitive training in football
(in cooperation with the German Football Federation (DFB) & TSG 1899 Hoffenheim football club; Joint degree with University of Technology Sydney)
From Kitchener, Canada
Areas of Interest
Measurement and training of cognitive function in football.

The influence of coaching instructions on decision-making.

Developing new cognitive and perceptual training tools to improve sporting performance.

How non-conscious stimuli influences conscious decisions (i.e. priming).